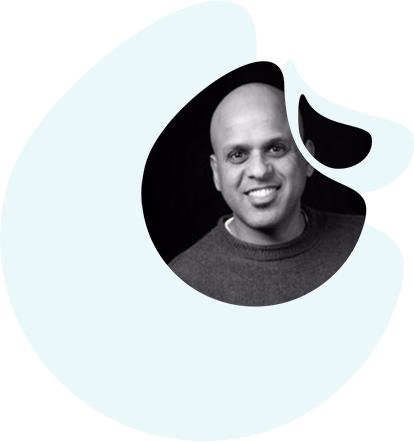 Meet Our Team
We Listen, We Discuss, We Advice, We Develop. We Love To Learn And Use Latest Technology.
In more than 20 years as a business owner, he have worked with start-ups, large companies, and everything in between to optimize cost and strengthen technology.
He possess a unique, diverse skill set that sets him apart from other businesses. Instead of focusing completely on technology or business, he leverage one to help the other, optimizing software and IT systems to solve business problems.

4 Patents
Leading innovation in every project, Manuj has 4 patents to his name.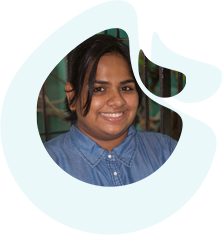 Harini Srikanth
A technical aficionado, with core passion towards learning and teaching new technologies. Software professional with 5+ years of experience and have a fair pick of exposure to various technologies with the core concentration on SAP. Currently realigned professional stream with the knowledge domain and is concentrating on creating and streamlining courses.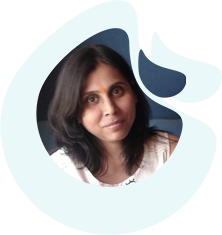 Pooja Mishra
An Instructional Design and Technical Writing Professional with over 9 years of experience in creating training programs/e-learning courses for different media. Also experienced in writing for marketing documents,such as brochures, fliers and other pre-sales material.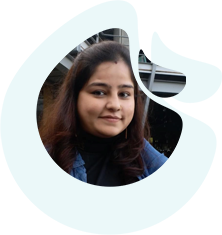 Ruchika Dare
Google Analytics & Ad words Certified professional with 6+ years of experience in Digital Marketing & Lead Generation through SEO (Search Engine Optimization), SMM (Social Media Marketing), Email Marketing, PPC (Pay Per Click), Product Marketing, & Business Development.