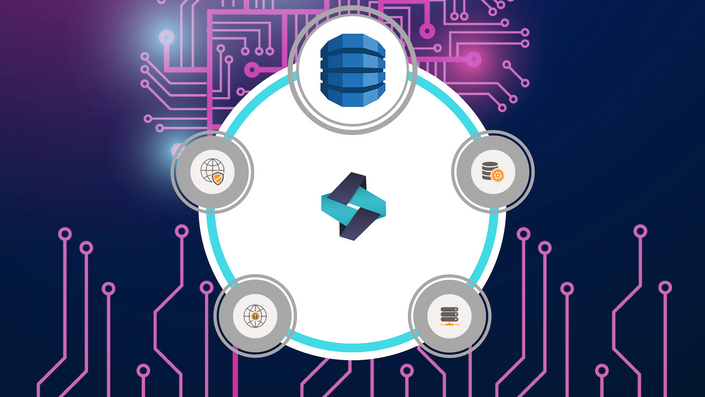 Managed NoSQL Database In The Cloud - Amazon AWS DynamoDB
Work with Tables, Partition, Indexes, Encryption and Database Administration
Today, enormous amount of data is getting generated from everywhere. All these years, for storing and handling huge amounts of data, the IT world has been dependent on the Relational Database Management Systems or RDBMS. However, around 80 to 90 percent of this generated data is in the unstructured form such as presentations, texts, audio/video files, photos and various forms of business documents. RDBMS is proving to be insufficient to handle the unstructured data that is being generated with the exponential rate.
Since the amount of unstructured data is growing so rapidly, there is a need to store and harness the benefits of this huge amount of data. So what is the solution? Where can you store such huge amount of unstructured data? A new category of Database called NoSQL Database presented a solution to this problem by providing possibilities beyond the traditional relational approach that was followed by RDBMS. NoSQL Databases can be used to easily store and process unstructured data. DynamoDB is one such NoSQL database. It is fully managed NoSQL Database service provided by Amazon, where you can create database tables that can store and retrieve huge amounts of data.
Opportunity Is Knocking
Just look at these amazing numbers:
According to alliedmarketresearch NoSQL Market is expected to garner 4.2 billion by 2020, registering a CAGR of 35.1% during the forecast period 2014-2020.
NoSQL is a database technology driven by Cloud Computing, the Web, Big Data and the Big Users. NoSQL market grew $14 Billion in 2013-2018 according to cloudave.
More than 100,000 AWS customers have chosen DynamoDB for mobile, web, gaming, ad tech, IoT, and many other applications needing low-latency data access.
NoSQL now leads the way for the popular internet companies such as LinkedIn, Google, Amazon, and Facebook
According to bureau of labour statistics, Employment of database administrators is projected to grow 11 percent from 2016 to 2026, faster than the average for all occupations.
According to recent data from indeed, the average salary for an AWS Database Administrator is $86,208 per year in the US.
Based on a report by the Information Communications Technology Council (ICTC), Canada will have to fill 182,000 IT professionals by 2019.
There is already a serious shortage of hireable database administrators and engineers, and this gap is growing rapidly. Simply put, there's a massive opportunity for people like you to equip yourself with the right skillset so that you can:
Join talent-hungry large fintech companies or start-ups and be at the forefront of global innovation
Launch unique businesses or application development services for the next generation
Enjoy plush paying cool projects powered by DynamoDB Database
Whatever your choice may be, AWS DynamoDB is going to be YOUR KEY to financial success and growth and for the success of the community as a whole!
Why AWS DynamoDB?
Over the years NoSQL Databases have become very popular. DynamoDB is a very popular NoSQL database and can be used for a variety of application workloads. It can be anything - a web application, or a backend application, or a mobile application. It is completely managed by AWS. So you can offload all your administrative workloads to DynamoDB.
Therefore, most companies are using DynamoDB to power their products at scale. It is used by a huge number of AWS customers for mobile, web, gaming, ad tech, IoT, and many other applications that require a low-latency data access. Big companies like Netflix, Expedia, Comcast and Redfin are using DynamoDB as their NoSQL database storage. So that's why it's very important to learn DynamoDB, which is one of the most popular NoSQL databases.
What will you learn?
The "Become A Pro In AWS DynamoDB" course is designed to enhance the learner's knowledge on using DynamoDB to power your applications step by step. The complete course bundle which will give you access to these top rated courses:
Learn all about AWS DynamoDB
What Sets Us Apart?
AWS DynamoDB course does not assume any expertise in databases. We give you step by step instructions and in fact, we handhold you through all the exercises. So you can follow along and understand exactly how DynamoDB and NoSQL Databases come together and what each step means.
Practical demo tutorials – Where most courses simply bombard you with dense theory and set you on your way, we believe in developing a deep understanding of not only what you're doing, but why you're doing it. That's why we focus on building up your understanding of the inner working of the DynamoDB for infinitely better results down the line.
Real-world knowledge – We work with real start-ups and real projects every day. We know first-hand the problems engineers and architects face on daily basis. All this real-world experience is passed on to you in the courses. Each module comprises of in-depth demos and walk-throughs, meaning you'll garner enough skill to build your own application powered by DynamoDB, rather than just passing a glorified memory "test and forget" like most other courses. Practice truly does make perfect.
Is This For You?
What if I don't have any need for DynamoDB course right now? - As the statistics and figures show –NoSQL Database technology is rapidly expanding, meaning even though you may not be directly using DynamoDB right now, sooner or later you will run into it inevitably. Can you imagine when Benjamin Franklin discovered electricity and people around him ignored it as an irrelevant phenomenon - how much the world will be missing out on? Same thing goes for tech – you would have been puzzled by the need for a "Smartphone" ten years ago, yet now we can't imagine our lives without one. The true potential only becomes apparent in time, do you want to risk missing out?
Is it too difficult for me to understand? - Not at all. We'll take you step by step from a novice level to an expert on AWS DynamoDB. We work as technology leaders and mentors to several engineers every day. We know how to explain things and use the lingo. We just choose to teach in ways that are a lot more fun (and less headache-inducing). By the end of this course, you'll be able to develop your applications supported by DynamoDB in your project and achieve amazing results.
I am not an engineer, will this course still benefit me? - Whether you are a start-up founder, a product manager or a project manager - it is quite likely that your organization is already using or will be using technologies like DynamoDB. Going through these courses will give you a deeper understanding about how your engineering team is using the DynamoDB and other NoSQL Databases. You will be able to discuss the pros and cons of their technical approach with higher confidence.
To become a part of this change just click on "Add to cart" button which you will find below the video. We assure you that when you purchase a copy of "Managed NoSQL Database In The Cloud - Amazon AWS DynamoDB" it will be value for money. Also, we are happy to share that the course comes with an unconditional 30-day money back guarantee. In case you feel that the course doesn't meet your requirements, all you need to do is just send us a message, and we will refund the amount immediately.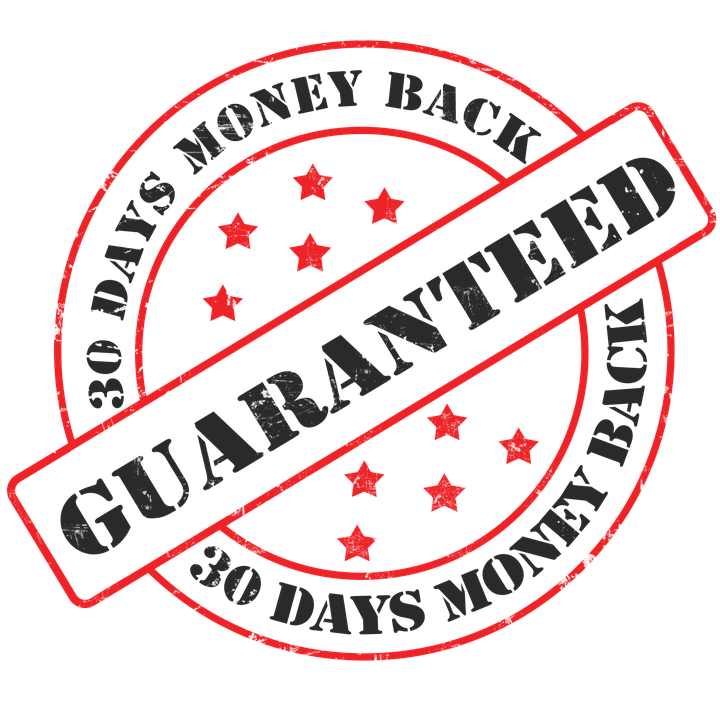 What are you waiting for? Click on the "Add to Cart" button and get started with "Managed NoSQL Database In The Cloud - Amazon AWS DynamoDB" Course today.
Happy Learning!