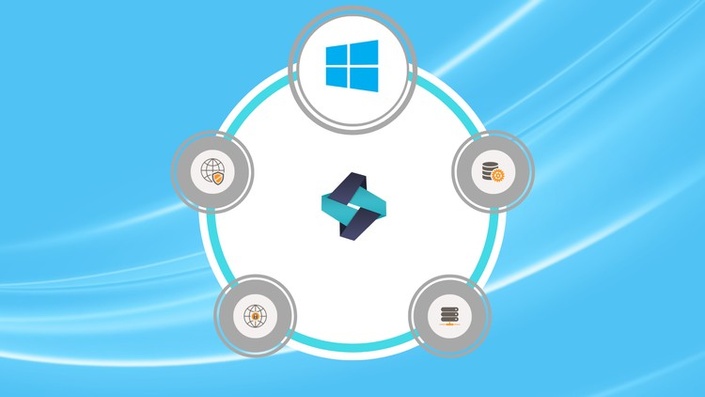 Windows Server 2016 Administration & Infrastructure
Installation, configuration and administration of Windows Server 2016. DNS Server, Active Directory Services, Hyper-V
Enroll in Course
Are you interested to learn Windows Server technology?
Do you want to learn the core new features of Windows server 2016?
Then this course "Microsoft Windows Server 2016 Administration & Infrastructure" is for you.
Microsoft Windows Server 2016 is a server OS and is developed for running networked applications.
Windows Server 2016 includes two native containers: Windows Server Containers and Hyper-V Containers.
One of the highlighted feature of windows server Nano Server or tiny servers is developed to run in cloud based container needs. It is 93% smaller than traditional Windows Server setups and doesnt have a GUI or .NET framework; administrators will manage Nano Server instances remotely.
Just look at these Amazing numbers,
According to Payscale, the average salary of windows server administrators is $62K to $100K
As of May, 2019, the average annual pay for a Windows Server Administrator in the United States is $82,473 a year.
Needless to say the job vacancies for Server Administrators is on the rise.
That is why we are thrilled to announce our training program "Microsoft Windows Server 2016 Administration & Infrastructure."
What Sets Us Apart?
Complete beginner to expert skills – This course does not assume any expertise in the Serverless architecture. We give you step by step instructions, and in fact, we hand hold you through all the exercises together with you.
Practical demo tutorials – Where most courses bombard you with dense theory and set you on your way, we believe in developing a deep understanding of not only what you're doing, but why you're doing it. That's why we focus on building up your understanding for infinitely better results down the line.
I am not an engineer; will this course still benefit me?
Whether you are a start-up founder, a product manager or a project manager - it is quite likely that your organization is already using or will be using these technologies. You might not be interested in learning about new technologies. Well, we don't blame you for that. But whether you like it or not, any business relies on updating the new technology to survive.
Is your IT career on the right track?
Well, if you invest your time and bring an eagerness to learn, we guarantee you real, actionable education at a fraction of the cost you can demand as an IT engineer or consultant. We are confident your investment will come back to you in no time.
So, if you're ready to make a change and learn how Windows server 2016, click the "Add to Cart" button below.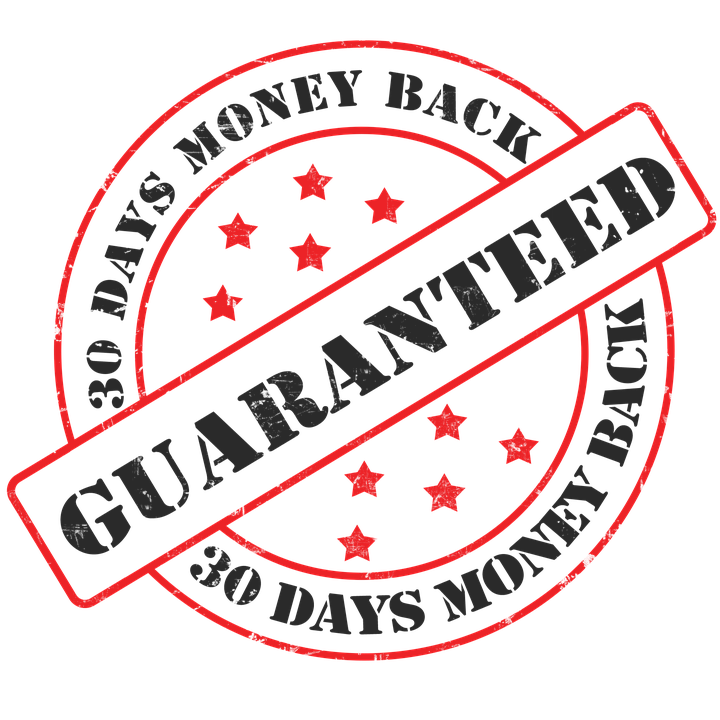 If you feel this course doesn't meet your needs, you just need to message us, and we'll immediately refund your money. No questions asked. No hoops to jump through. No hard feelings.

So What are you waiting for? Click the "Add to Cart" button below and get started today with our course "Microsoft Windows Server 2016 Administration & Infrastructure"
Let's do this together!