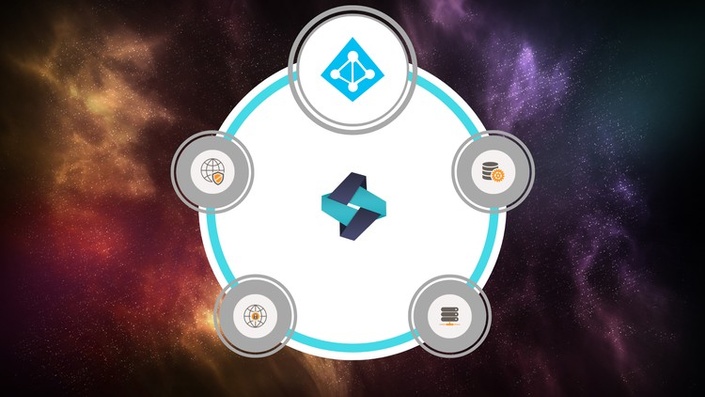 High Availability Solutions For Windows Active Directory
Learn to install, manage, deploy and replicate Active Directory domain controllers and services
Active Directory Domain Services (AD DS) is Microsoft's implementation of a directory service that provides centralized authentication and authorization services to the users.
So Active Directory Domain Services (AD DS) stores directory data and manages communication between users and domains, including user logon processes, authentication, and directory searches.
An Active Directory domain controller is a server that is running Active directory domain services.
Azure active directory, or Azure cloud services are a rest based web GUI services that provides identity management and access control capabilities for all the cloud applications you have.
These can be SQL databases, any other databases, virtual machines, storage, and of course the active directory services are there.
These active directory services are designed to work together with your on premises identity solutions that can be your on premise active directory.
You can run active directory through virtual machines on Azure. So in this way you can also extend your on premises active directory to the active directory which is present on the virtual machine in Azure, or you might use the Azure active directory service right here to give your users single sign on services to software as a service applications, like Microsoft Office 365 uses this technology, for example and application is running on Azure, like the SQL databases, they can use this Azure active directory for your users to log in.
Look at this amazing numbers:
According to payscale average salary of Active directory administrator is around $75000.
As of May 1, 2019, the average annual pay for an Active Directory Administrator in the United States is $89,665 a year.
According to ZipRecruiter annual salaries as high as $134,500 and as low as $46,500, the majority of Active Directory Administrator salaries currently range between $80,500 (25th percentile) to $105,500 (75th percentile) across the United States.
The "High Availability Solutions For Windows Active Directory" course is designed to enhance the learner's knowledge on Active directory services step by step.
You will be able to learn the following from this course :
· Explain key features of Microsoft Active Directory
· Set up an AD Domain Controller on-premises
· Set up a secondary AD Replication on Azure server
· Troubleshoot common issues with AD Domain Controllers
· Describe key features and installation of Azure Active Directory
· Improve Your Project And Career Prospects
What Sets Us Apart?
Complete beginner to expert skills – This course does not assume any expertise in the Serverless architecture. We give you step by step instructions, and in fact, we hand hold you through all the exercises together with you.
Practical demo tutorials – Where most courses bombard you with dense theory and set you on your way, we believe in developing a deep understanding of not only what you're doing, but why you're doing it. That's why we focus on building up your understanding for infinitely better results down the line.
I am not an engineer; will this course still benefit me?
Whether you are a start-up founder, a product manager or a project manager - it is quite likely that your organization is already using or will be using these technologies. You might not be interested in learning about new technologies. Well, we don't blame you for that. But whether you like it or not, any business relies on updating the new technology to survive.
Is your IT career on the right track?
Well, if you invest your time and bring an eagerness to learn, we guarantee you real, actionable education at a fraction of the cost you can demand as an IT engineer or consultant. We are confident your investment will come back to you in no time.
So, if you're ready to make a change and learn how to go serverless, click the "Add to Cart" button below.
If you are still not convinced then we would like to let you know that If you feel this course doesn't meet your needs, you just need to message us, and we'll immediately refund your money. No questions asked. No hard feelings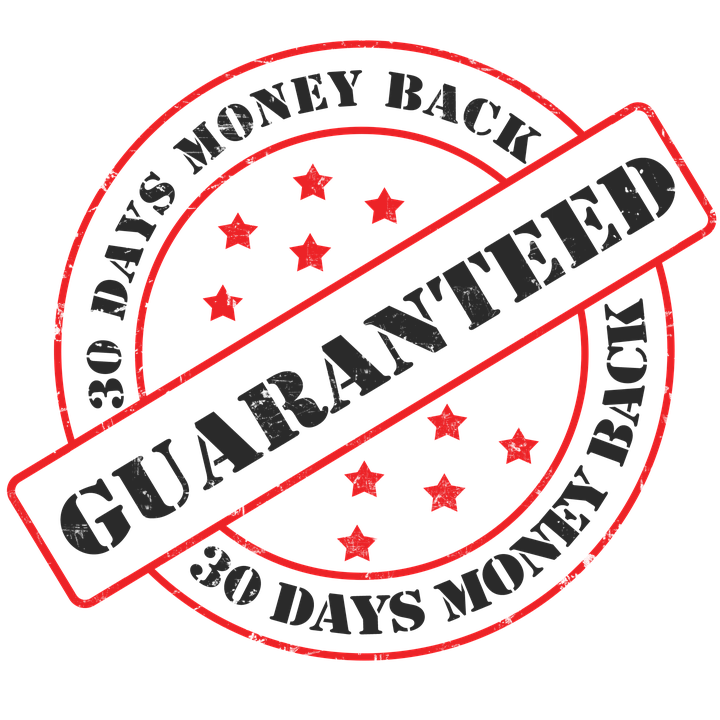 What are you waiting for? Click the "Add to Cart" button below and get started today with our course "High Availability Solutions For Windows Active Directory"
Let's do this together!