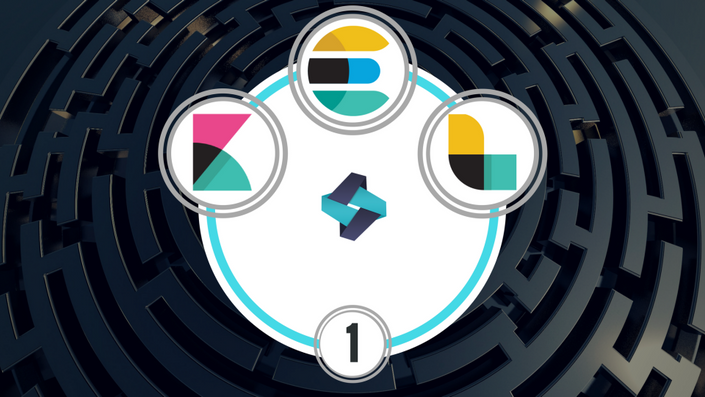 ElasticSearch, LogStash, Kibana (the ELK Stack) # 1 - Learn all about ElasticSearch search server
Learn software skills with rising demand. ElasticSearch is a core component of ELK stack and an excellent search server
Watch Promo
Enroll in Course
In the recent years – the term BigData has been gaining popularity. And there has been a paradigm shift in the volume of information and the ways in which it can be extracted from this data.
Data sets grow rapidly - in part because they are increasingly gathered by cheap and numerous information-sensing Internet of things devices such as mobile devices, aerial (remote sensing), software logs, cameras, microphones, radio-frequency identification (RFID) readers and wireless sensor networks. The world's technological per-capita capacity to store information has roughly doubled every 40 months since the 1980s; as of 2012, every day 2.5 exabytes of data are generated. One question for large enterprises is determining who should own big-data initiatives that affect the entire organization.


Just look at these amazing numbers:
The McKinsey Global Institute estimated that by 2018, the U.S. could see a shortage of between 140,000 and 190,000 workers with the deep analytical skills necessary to work in big data.
In 2015, the Ryerson-led Canada's Big Data Consortium released a similar report, estimating the Canadian gap at between 10,500 and 19,000 professionals with data and analytical skills, and 150,000 with deep analytical literacy.
The median salary for big data and data analytics jobs at $120,000+.
Simply put, there's a massive opportunity for people like you to equip yourself with the right skillset so that you can:
Join talent-hungry tech companies and be at the forefront of global innovation
Launch unique businesses or big data services for the next generation
Enjoy plush paying cool big data projects
Whatever your choice may be, cloud computing is going to be YOUR KEY to financial success and growth and for the success of the community as a whole!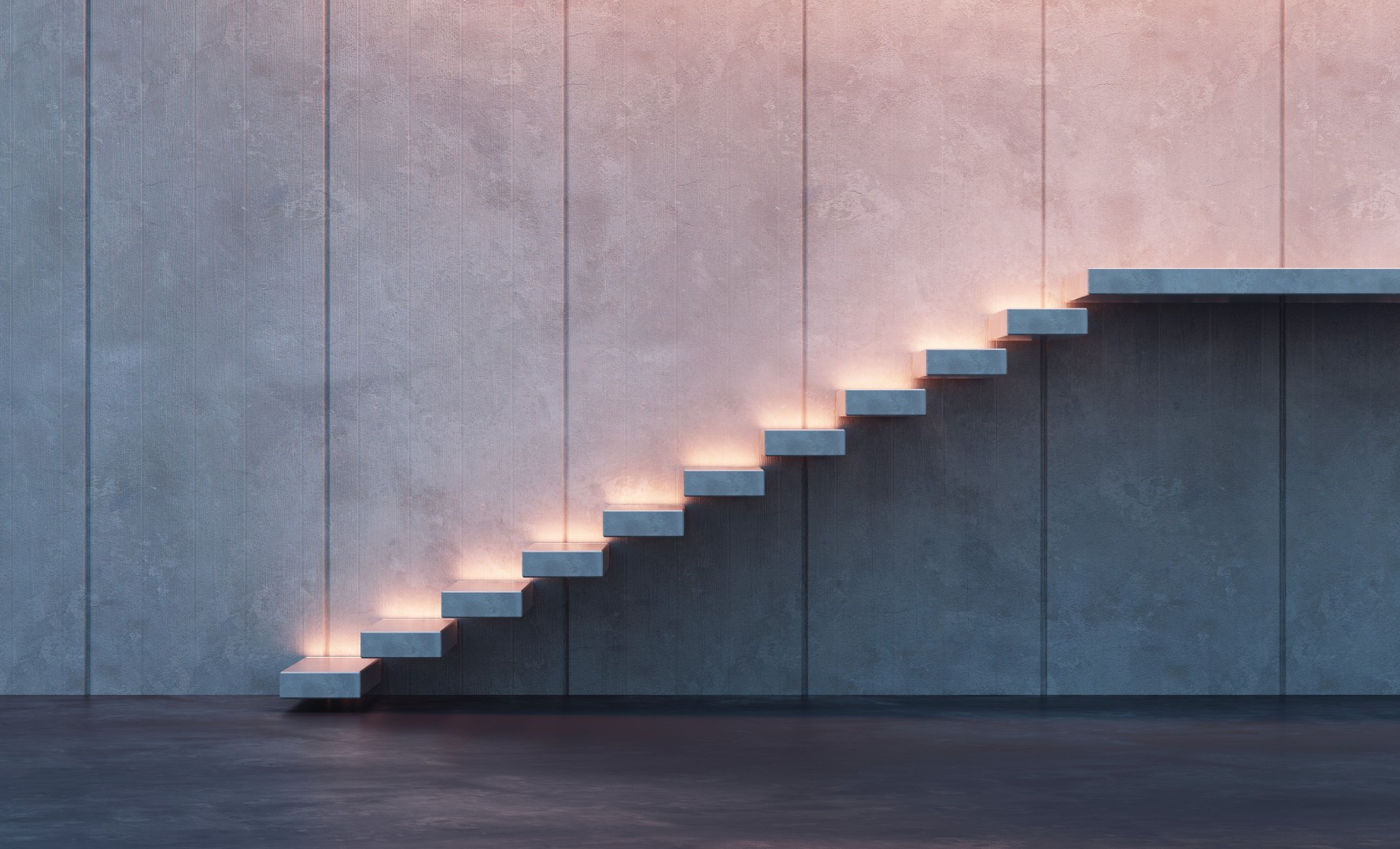 Now look at these figures:
4.7% population in the US is unemployed
14% of the US population is underemployed
The rate of unemployment stands at 6.6% in Canada
A whopping 40% of the young Canadian graduates are overqualified for the jobs they are handling
Together we can bring happiness in the lives of these young, unemployed and underemployed population by teaching them the skills that are "in demand" and paying well.

We know what you're thinking… "But don't these pioneering companies and exciting tech startups need a college degree or certifications to even get my foot in the door?" - not quite. Elon Musk, the founder of Tesla, said during an interview "There's no need to even have a degree at all, or even high school certificate...if there's a track record of exceptional ability"....skill trumps credentials.
The challenge is - where do you learn these skills? Not everyone has the 7+ years to get a Ph.D. in computer science or the patience to self-teach from scattered sources and dense textbooks, not to forget the bank-busting financial investment!. It is about time that the world gets an access to these valuable skills and we need it NOW!


ElasticSearch, LogStash, Kibana (ELK) is one of the few new-age frameworks which is capable of handling Big Data demands and scale.

Over the years the ELK stack has become quite popular. And for a good reason. It is a very robust, mature and feature rich framework. ELK is used by large enterprises, government organizations and startups alike. The ELK stack has a very rich and active community behind it. They develop, share and support tons of source code, components, plugins and knowledge about these tools freely and openly.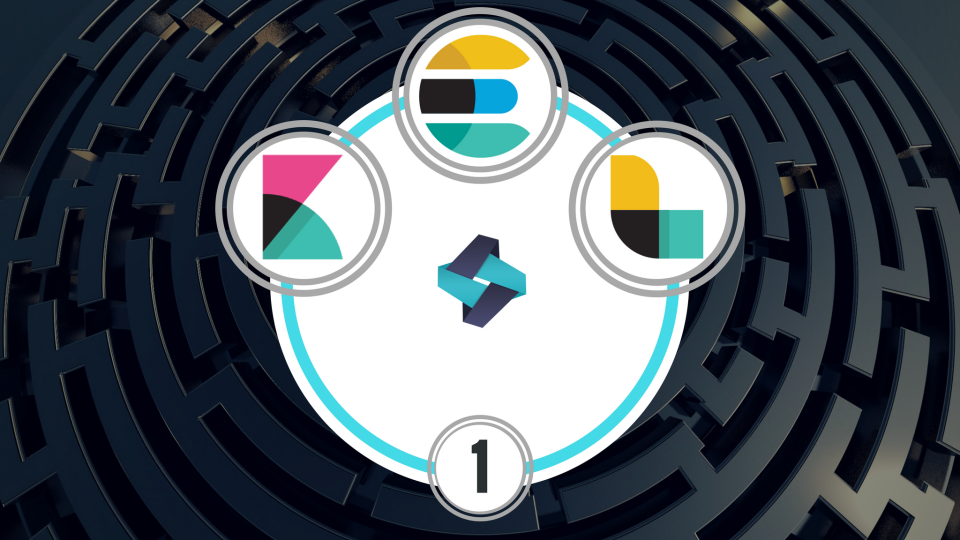 Learn all about ElasticSearch search server
Learn all about Kibana visualization tool: In this course, we will focus on one such enterprise search engine- The ElasticSearch which is one of the core components of the ELK stack. We will look at the overview and explore the technology that goes into this tool.
Knowledge and experience about ELK and ElasticSearch could be very valuable for your career. The latest stats and figures show some amazing numbers like jobs requiring these skill sets pay higher than most of the jobs posted on public job boards within the US and annual salaries for professionals could be as high as $120,000. That is the exact reason why you must enroll in this course and take your career to the next level.
As the title suggests – this course aims to provide you enough knowledge about ELK and ElasticSearch so that you can run and operate your own search cluster using these components together.

Complete beginner to expert ELK skills – This course does not assume any expertise in big data or data analytics. We give you step by step instructions and in fact, we hand hold you through all the exercises together with you. So you can follow along and understand exactly how our cloud infrastructure comes together and what each step means.
Practical demo tutorials – Where most courses simply bombard you with dense theory and set you on your way, we believe in developing a deep understanding of not only what you're doing, but why you're doing it. That's why we focus on building up your understanding of the inner working of the ELK components for infinitely better results down the line.
Real-world knowledge – We work with real startups and real projects every day. We know first hand the problems engineers and architects face on daily basis. All this real-world experience is passed on to you in the courses. Each module comprises of in-depth demos and walk-throughs, meaning you'll garner enough skill to build your own ELK infrastructure adaptable to any environment, rather than just passing a glorified memory "test and forget" like most other courses. Practice truly does make perfect.
Student support – We're fully committed to making this the most accessible and results-driven ELK computing course on the planet. So we are there for our students whenever you need our help. You can contact us any ask any question at any time - you'll get a response from us within 48 hours.

What if I don't have any need for big data or ELK right now? - As the statistics and figures show - big data and data analytics is rapidly expanding into our lives each and every day, meaning even though you may not be directly using big data technologies right now, sooner or later you will run into it inevitably. Can you imagine when Benjamin Franklin discovered electricity and people around him ignored it as an irrelevant phenomenon - how much the world will be missing out on? Same thing goes for tech – you would have been puzzled by the need for a "Smartphone" ten years ago, yet now we can't imagine our lives without one. The true potential only becomes apparent in time, do you want to risk missing out?
Is it too difficult for me to understand? - Not at all. We'll take you step by step from a novice level to an expert ELK architect. We work as technology leaders and mentors to several engineers every day. We know how to explain things and use the lingo. We just choose to teach in ways that are a lot more fun (and less headache-inducing). By the end of this course, you'll be able to implement complex ELK infrastructure in your project, business or career and achieve amazing results.
I've seen other courses charge for a certificate, is this course the same? - We don't believe in charging hundreds of dollars just for a certificate of completion. As we stated above real world experience is much more valuable than certificates alone.
I am not an engineer, will this course still benefit me? - Whether you are a startup founder, a product manager or a project manager - it is quite likely that your organization is already using or will be using big data technologies like ELK. Going through these courses will give you a deeper understanding about how your engineering team is using the ELK and other big data technologies. You will be able to discuss the pros and cons of their technical approach with higher confidence.